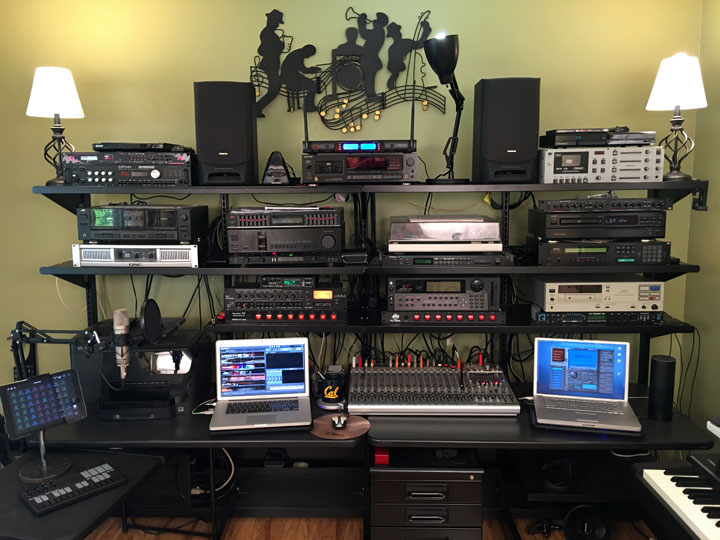 We are always looking for ways to increase and maintain efficiency when teaching or producing music here at Encore Music Studio. To do so means constantly updating our technology so that we can continually offer an exciting environment for learning and understanding modern technology for music production.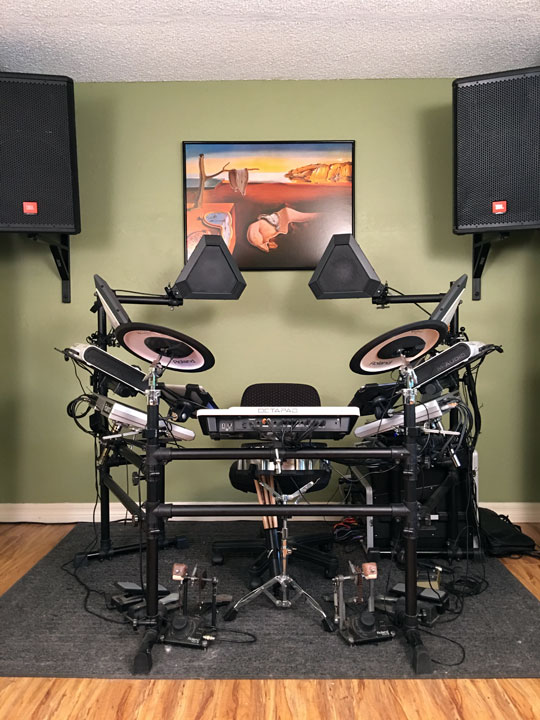 In addition to learning traditional drum set technique on acoustic drums, we also offer lessons on electronic drums. These lessons include diving into the technology that allows you to fully realize the power and capabilities of the modern drum set.
I am loving the latest addition to the studio, the MalletKat which is a digital mallet percussion instrument that has endless sound capabilities. Its nice to now have the ability to work with my percussion students on such a sophisticated keyboard percussion instrument.
We've been teaching guitar and bass for a very long time and are excited to include the Hawaiian Slack-Key style of playing to students that are interested. We have also added ukulele into our string instrument program.